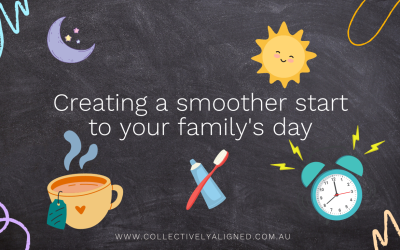 Mornings can be chaotic, especially for busy families or those with tight schedules. Between breakfast, getting dressed, and preparing for the day's responsibilities, it's easy to feel overwhelmed. Here's how to streamline your morning routine for a smoother start to the day.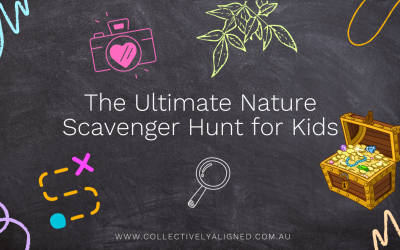 Engaging with the natural world offers numerous benefits: it fosters creativity, reduces stress, and even improves cognitive function. But how can we make this engagement fun and educational? Enter the Nature Scavenger Hunt!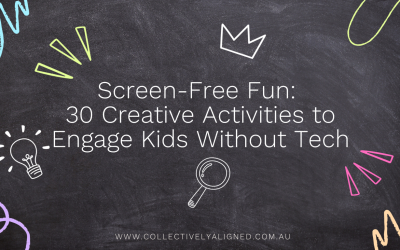 As parents, we're often searching for ways to engage our kids beyond the screen, to foster creativity and physical activity. Check out these 30 ideas!